Science and Technology Publishing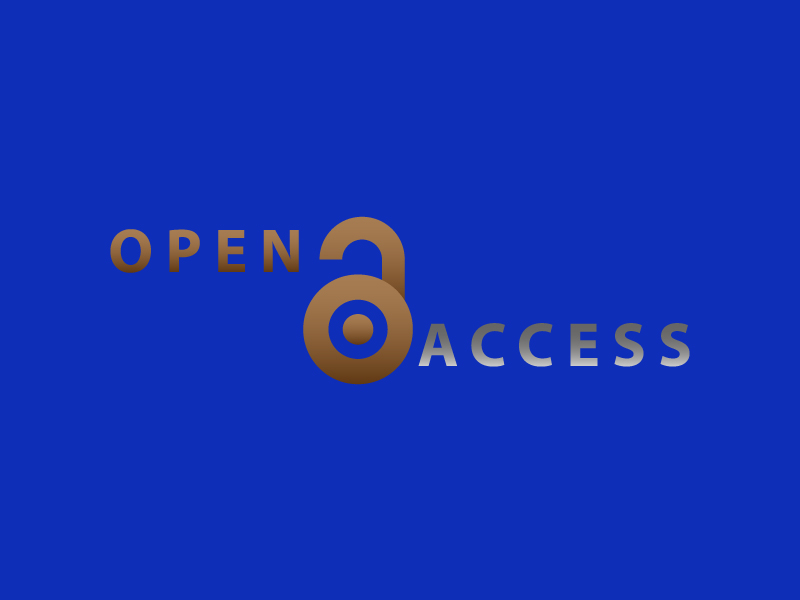 Open Access Publishing House
Science and Technology Publishing is covering all kinds of subjects such as General Science, Engineering Science, Science and Technology, Environment and Earth, Computer Science, Business and Management, Agricultural Science, Medical Science, and Public Health, Energy and Power, Arts, Crop Sciences, Food Technology, Plant Disease and Pathology, Plant Genetics, Agricultural Technology, Horticulture and Forestry, Economics, Tourism Management, Management, Finance, Accounting, Marketing, Operations Management and Services, Web Engineering, Software Engineering, Information Science, Information Technology and Library Science, Computer Science and Application, Water, Hazardous Materials, Waste Management, and Environmental Protection, Hydraulic Engineering, Applied Environmental Sciences,Water Science and Technology, Chemical Engineering Science, Robotic Engineering, Civil Engineering, Marine Engineering, Genetics Engineering, Aerospace Engineering, Petroleum and Gas Engineering, Transportation Engineering, Design Engineering, Architectural Engineering, Electrical and Electronics Engineering, Environmental Engineering, Energy Engineering, Alternative Energy, Fuels, Renewable Energy, renewable & Sustainable Energy, Physics, Cell Biology, Surface Science, Mineral Science, Agricultural Chemistry, Astrobiology, Life Sciences, Vector Biology, Genetics, Anatomy, Forensic Medicine, Radiology, Cancer & Tumor, Pharmacology & Pharmacy, Ophthalmology, Clinical Pathology, Bioresource Technology, Industrial Technology, Sensor Technology, Pyrolysis Technology, Energy Science and Technology, Molecular Nanotechnology, Sports Science, Archaeology, Vocational Education, History and Culture, Law, Leadership, Creative Education, Linguistics, Religion, Arts and Humanities, Social Science and Literature.
Science and Technology Publishing is inviting you to submit your work to your desired subject-wise journal. Science and technology publishing frequency is every month and the main aim is to publish research work, review articles, case studies, short communication, etc. All journals and books are free for the readers and the readers can copy, download from www.scitecpub.com.
Call for Papers
Submit your manuscript in .doc or .docx format to editor@scitecpub.com
Frequency : 12 issues/ year
Journals Category
Medical Science and Public Health

This work is licensed under a Creative Commons Attribution-NonCommercial 4.0 International License.
Copyright © Science and Technology Publishing, all right reserved.
Follow us on Social Media
RG